Contract Roasting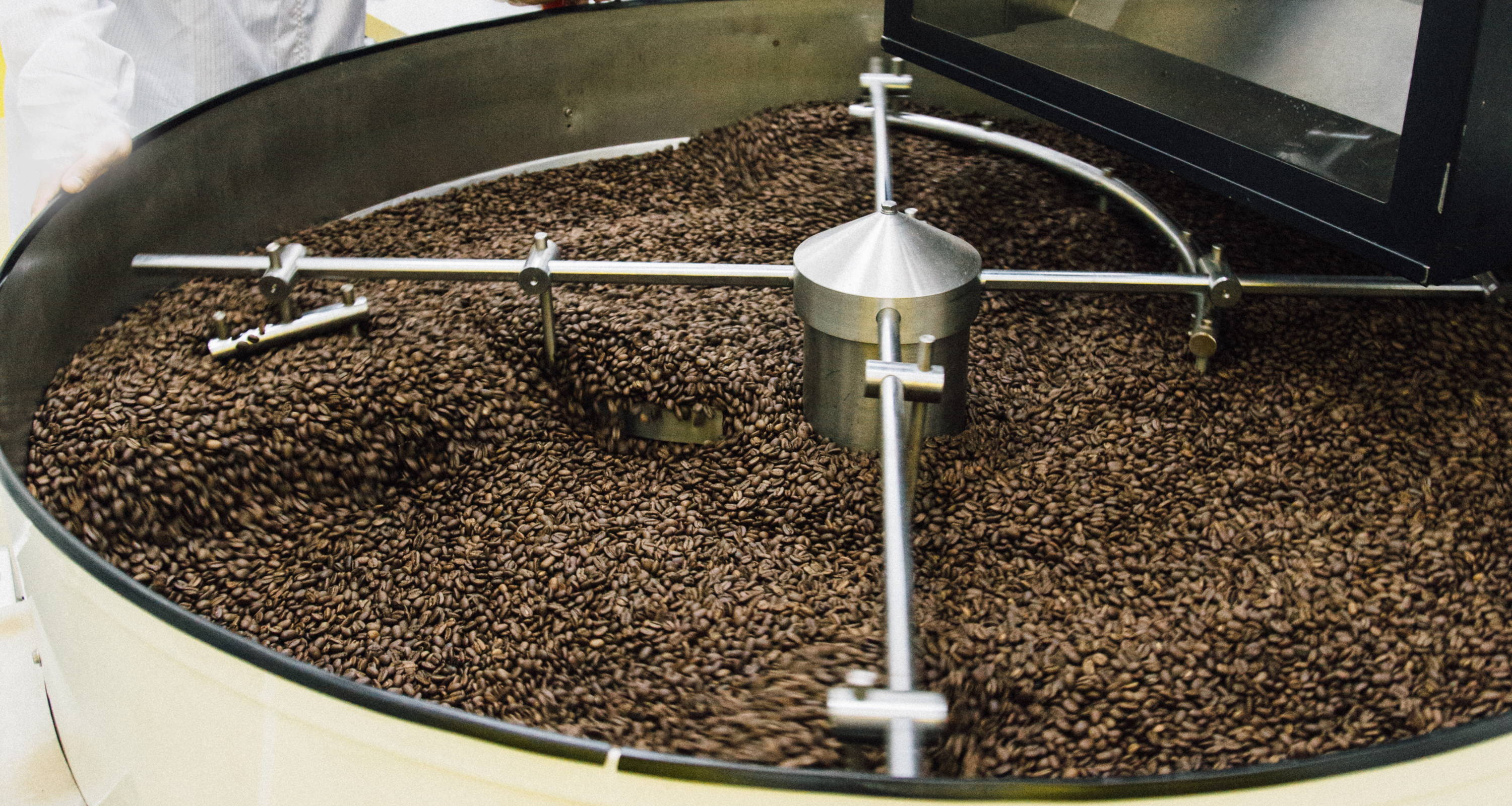 LEADERS IN COFFEE ROASTING
As one of the few coffee roaster who also owns our own coffee farms, we provide contract roasting to our customer with a minimum order. Each batch of these coffee beans would go through two vital quality checks that we enforce in order to meet the quality and expectations of our Master Roaster and Quality Check team.
Our roastery offers contract roasting for both private label and for corporate accounts.
We have the ability to customise our coffee beans from commercial to a specialty coffee for your business. We also understand the importance of creating and establishing a coffee brand, and therefore offer a plain packaging that enables private labelling.
Besides growing our own beans, we also source other green beans, roast, packaging, with a warehouse and distributes internationally. Our signature series of blend caters the international market ranging from light, medium to dark roast.
For a range of coffee that we offer, please see here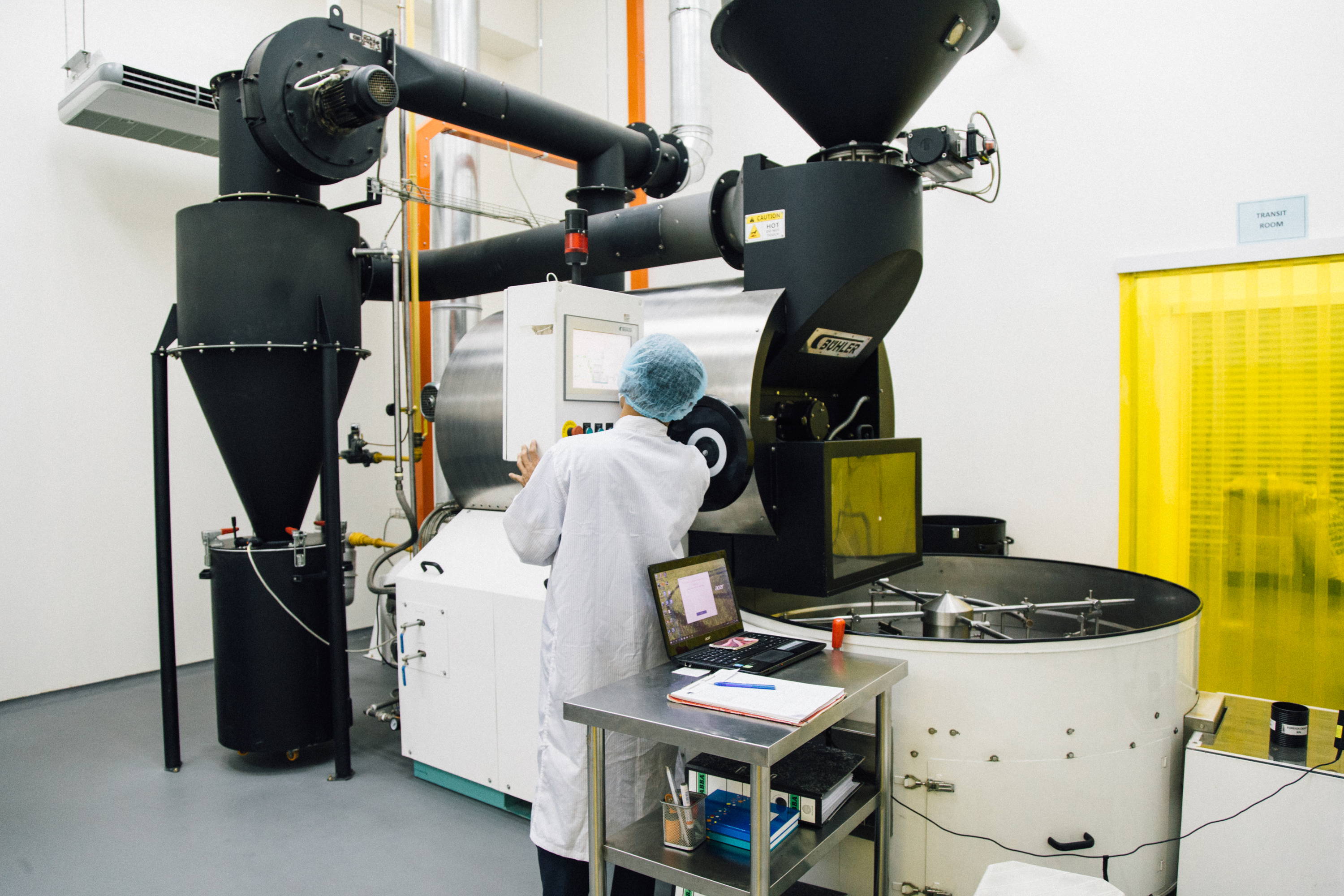 ---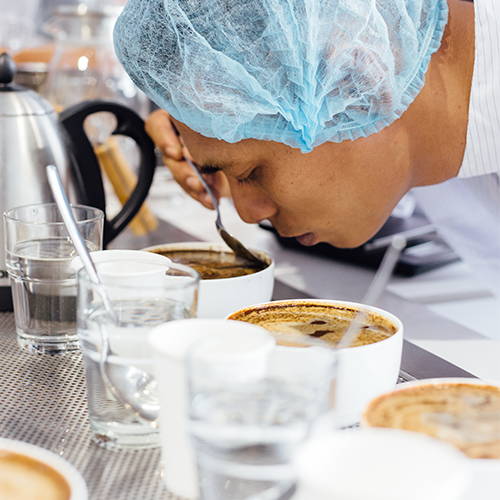 COFFEE CUPPING
Each batch of freshly roasted coffee beans are examined through cupping, a coffee tasting technique that requires a skilled taster to evaluate from the aroma of the coffee to its flavour profile. Our official coffee taster is able to not only taste coffee but to evaluate defective coffee and create coffee blends. In order to do so, one must taste coffee from around the world. That is a lot of coffee tasting!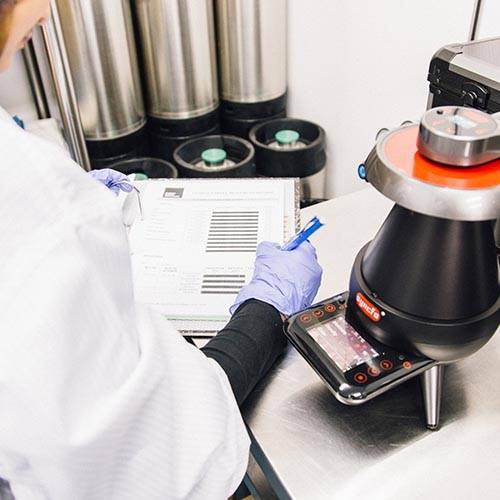 COFFEE LAB
Our roasting facility is equipped with Agtron Colour Control that enables us to test fresh batch of roasted coffee beans' consistency. Our expert team checks up on the roast consistency through Agtron readings for each sample to make sure they all fall within a specified range that meets with our clients' expectation. Our team consists of licensed Q Arabica Graders and certified coffee professionals.
---
DON'T WORRY! WE ARE CERTIFIED

---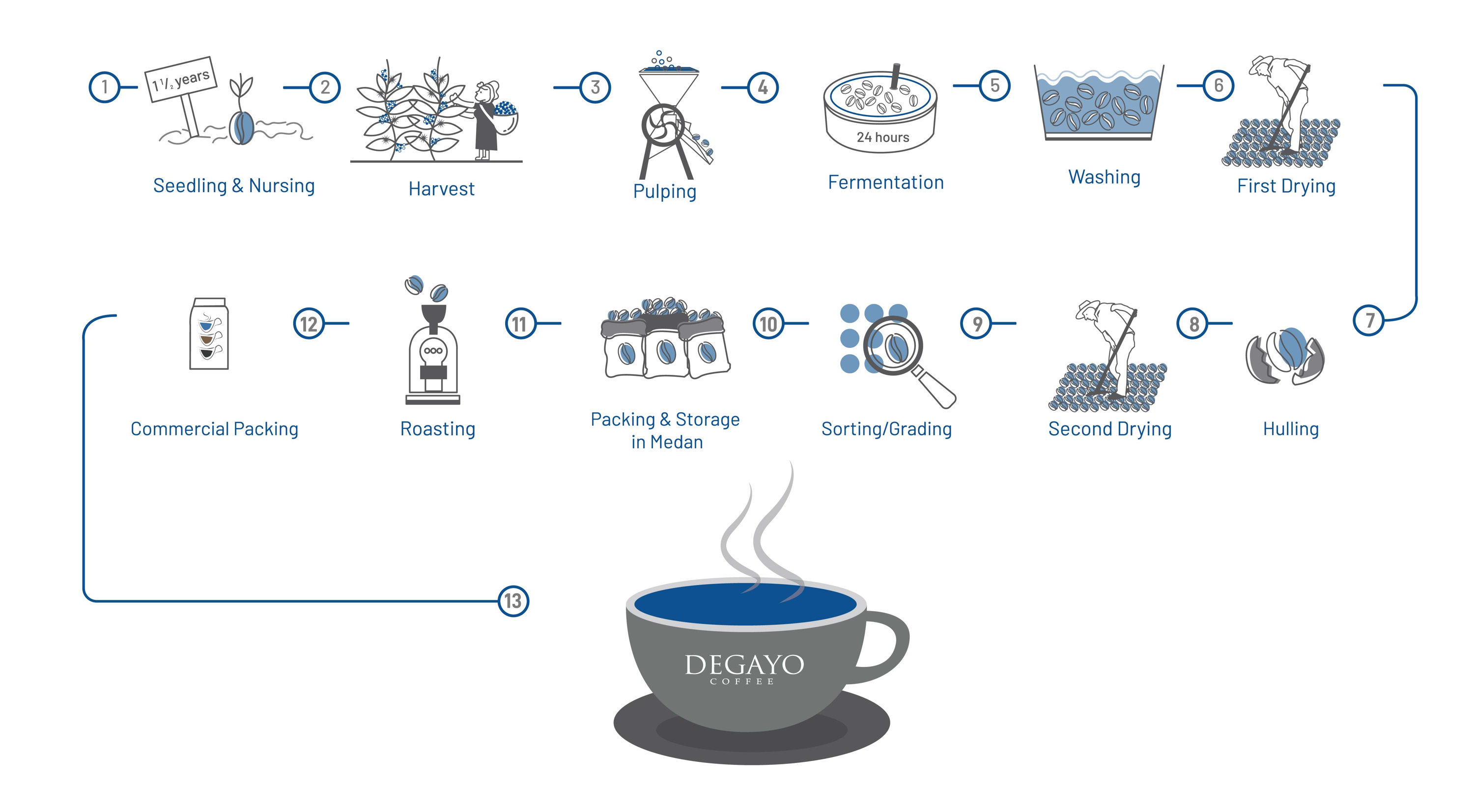 Click here for more information