Established in 2012, Global Coffee Resources (GCR) is an innovative beverage supplier for both premium and specialty coffee in Malaysia. GCR is one of the leading player in the provision of coffee systems in the food and beverage industry. GCR has a range of high capacity commercial coffee equipment and grinders to suit a range of applications from the specialty café through to the corporate office environment to Quick Service Restaurants and Caterers. With a team of fully committed colleagues, the team aims for only distributing the highest quality range of equipment furnished with a support and service department.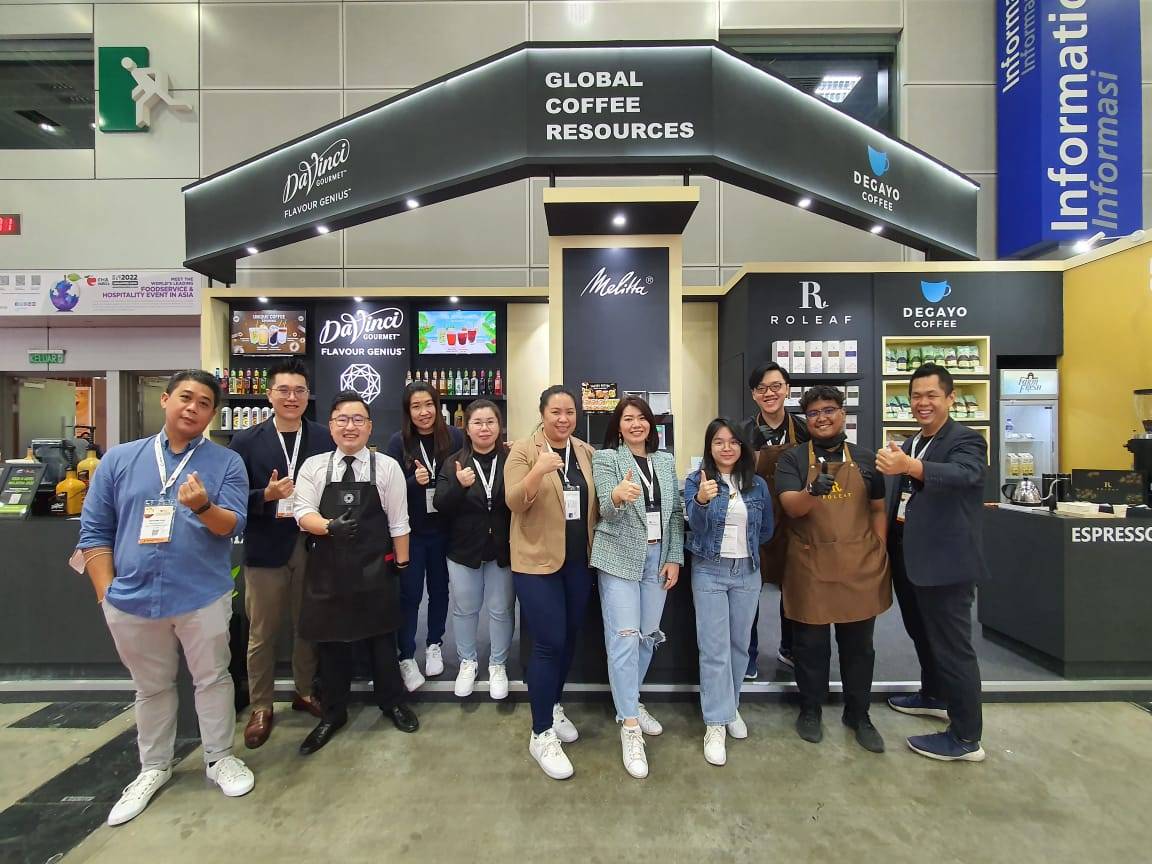 Global Coffee Resources (GCR) is one of the leading beverage solutions provider catering for the food service industry such as QSR, hotels, convention centres, corporate offices, caterers, cafes, restaurants, bars and more. Our team continuously grow from Shah Alam to 15 resellers across East and West Malaysia. Over 50 talented professionals, we are eager and ready to assist and support our customers.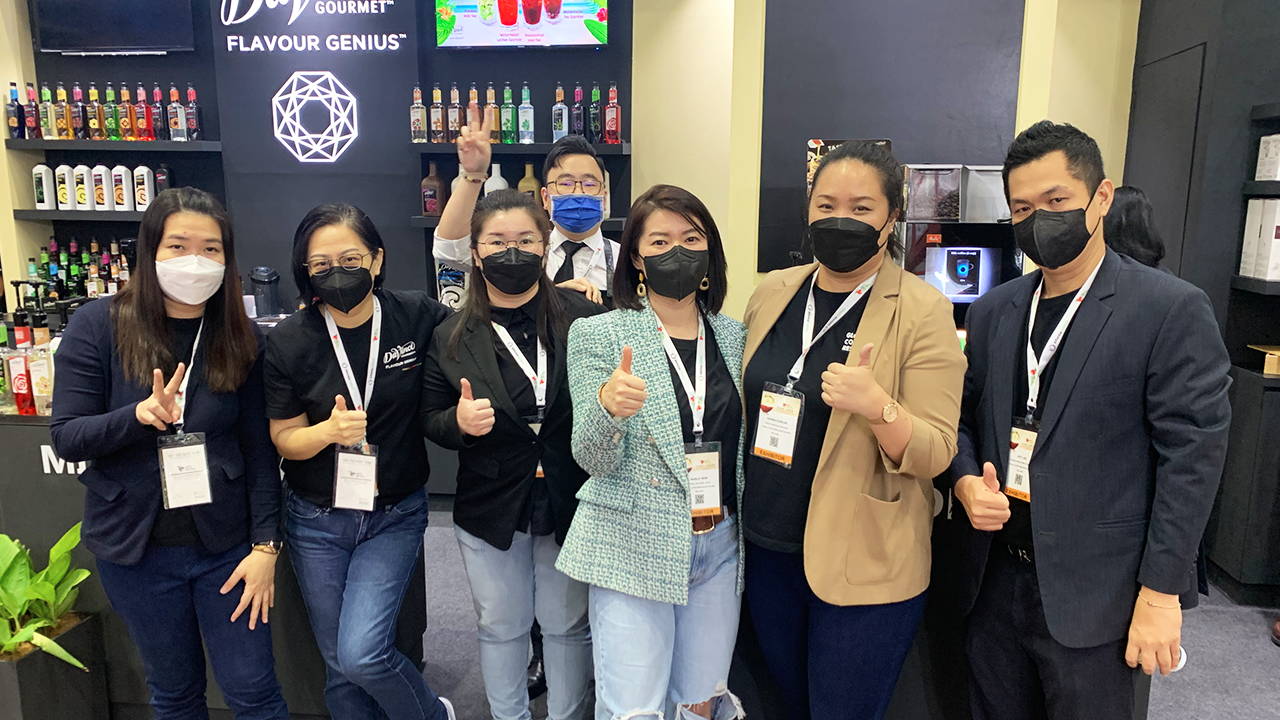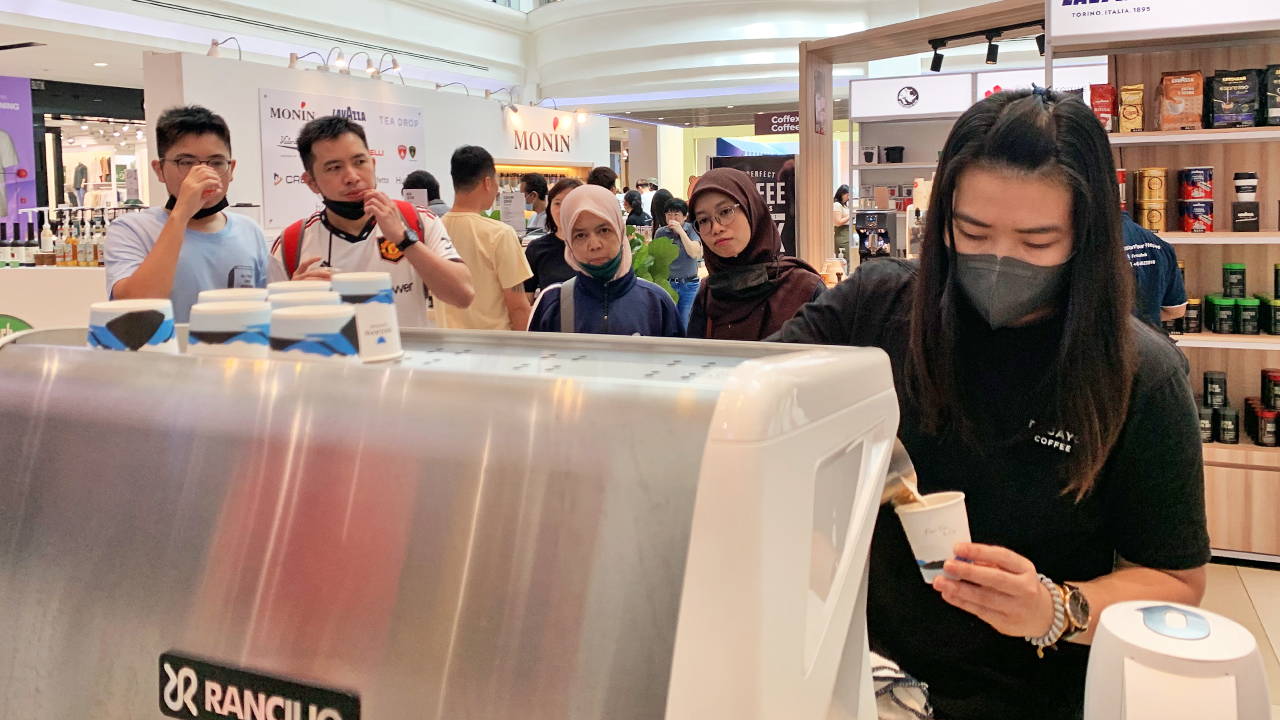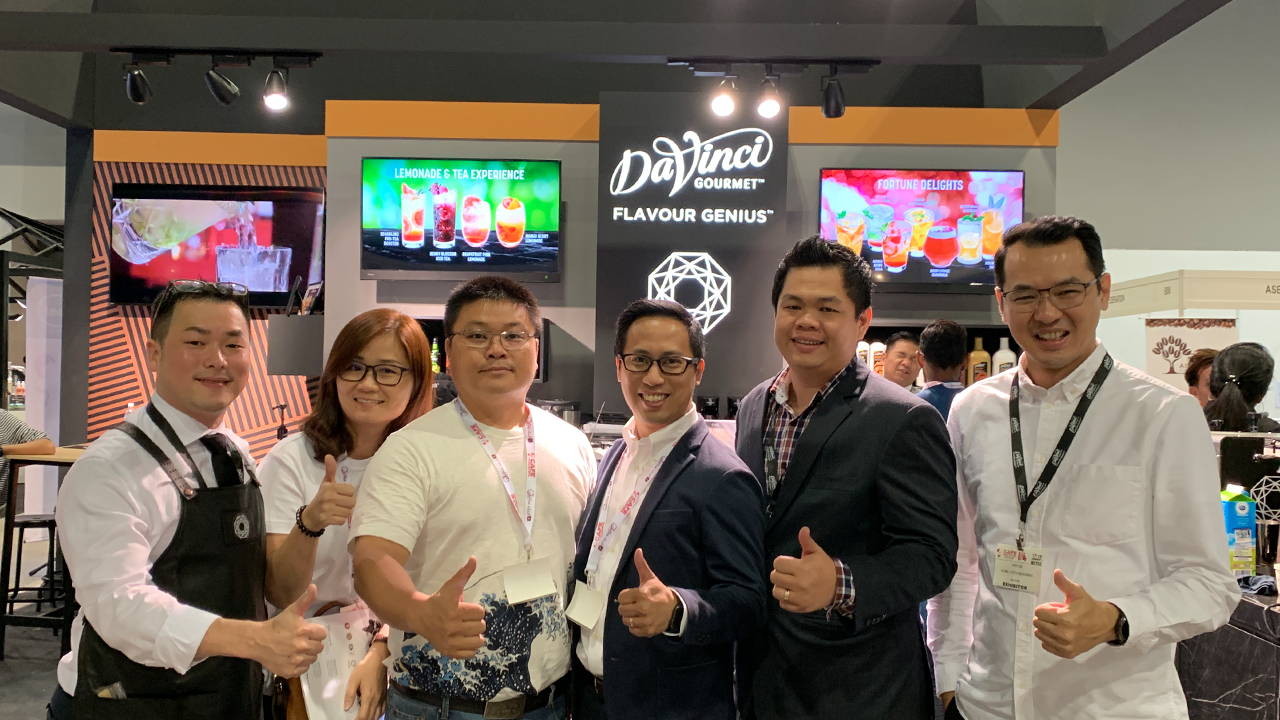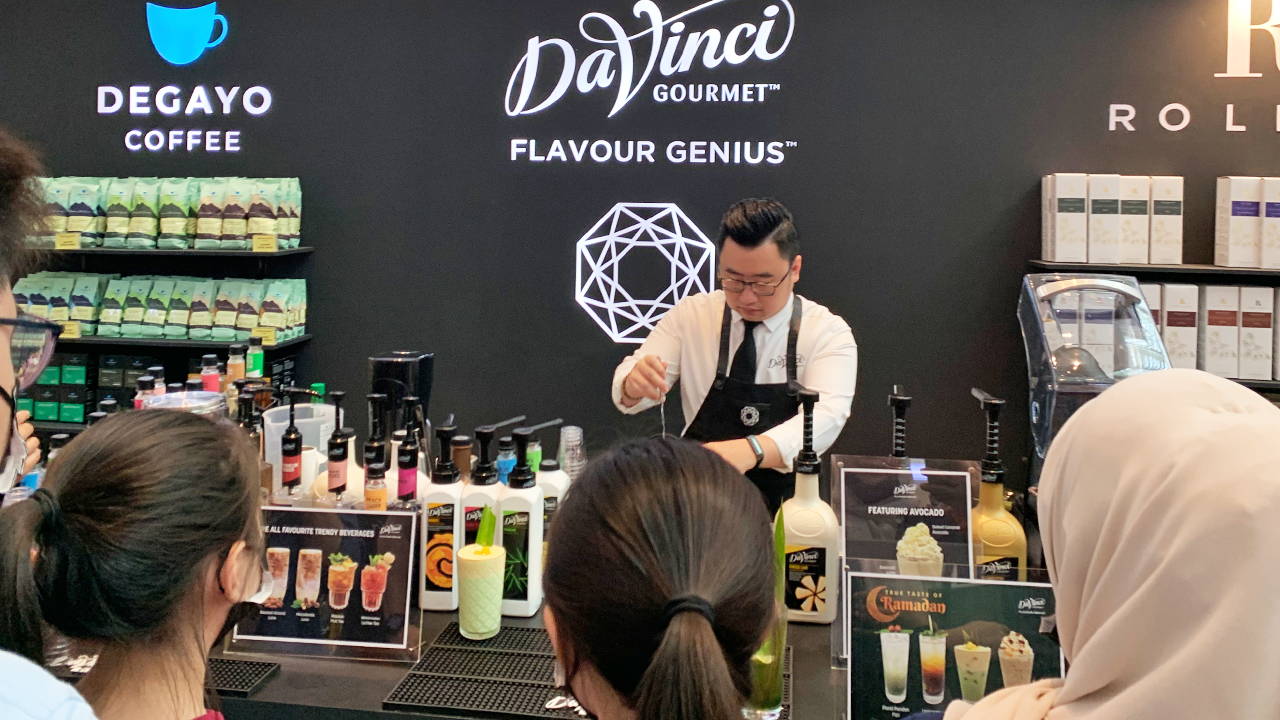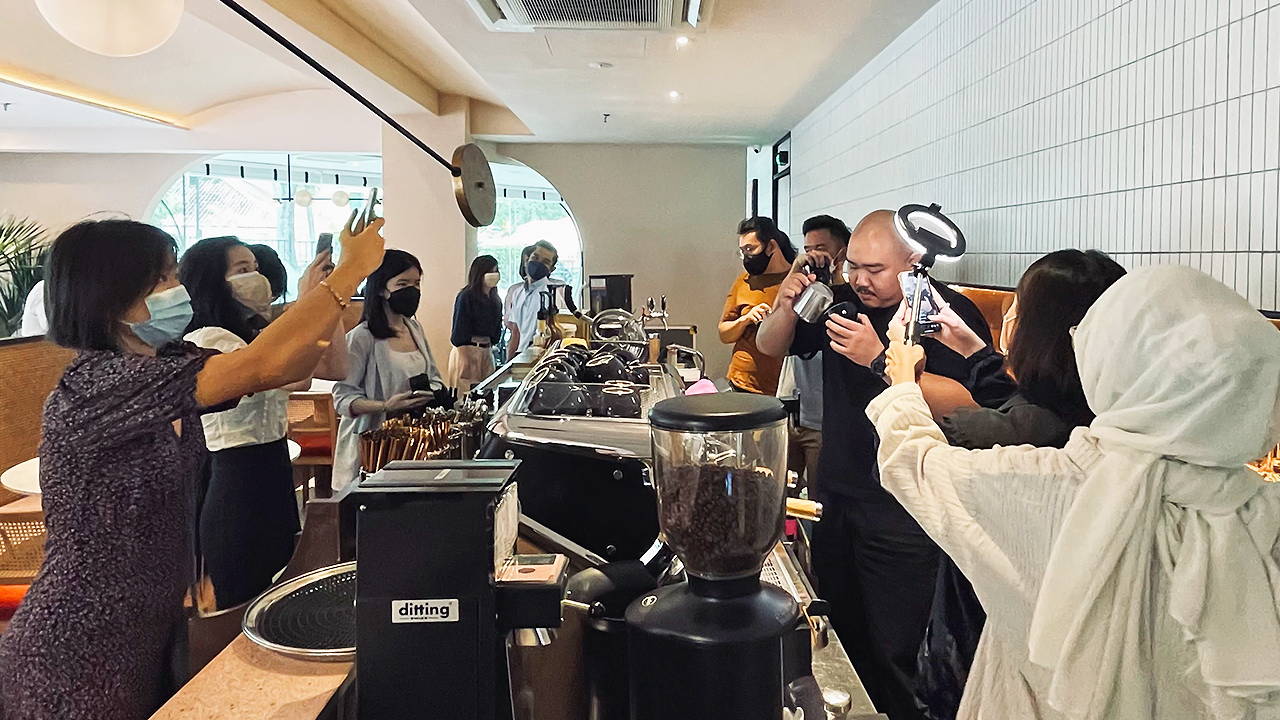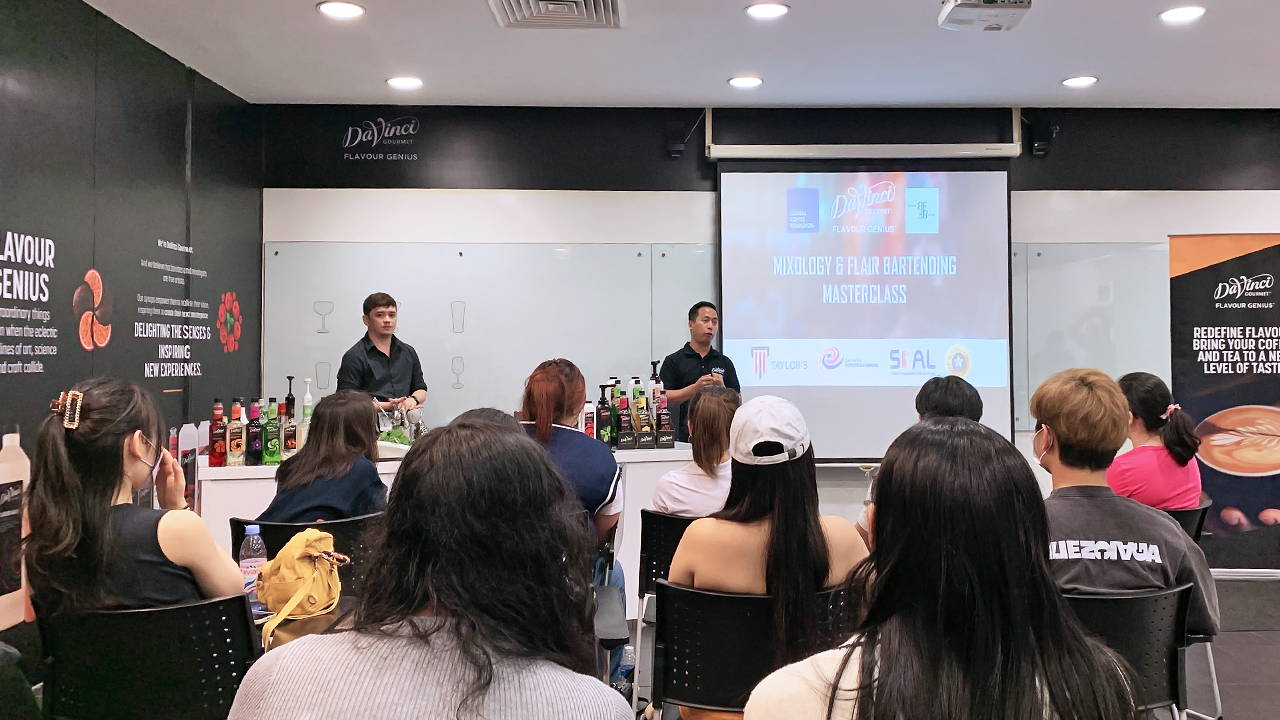 Innovative Beverage
Provider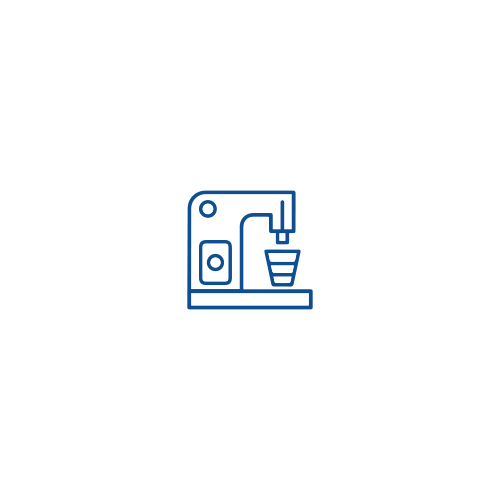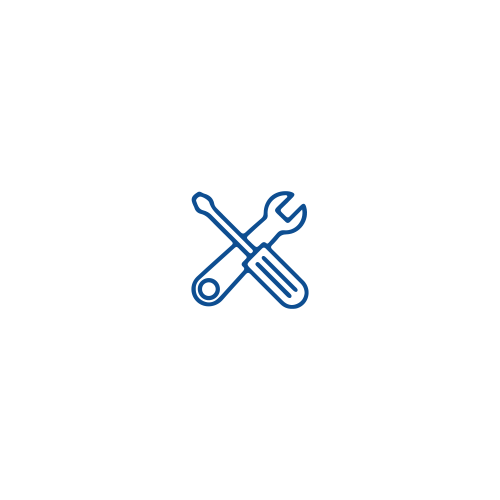 The craft of curating trending beverages for our customers are what we strive to do regularly.
Our menu development specialist team provides trending information from South East Asia region and will work in unison with customer in developing menu beverages.
We provide a range of equipment from fully auto machine to coffee grinders, soda express and more.
GCR provides a solution to the beverage industry in QSR, HoReCa, hospitals, and more!
Our coffee equipment originates from Italy, Switzerland, Germany and more!
We have a team of professional experts ready to care and assist our customers.
We consists of factory trained service engineers, SCA certified trainers, and attentive Sales Representative, easily accessible 24 hours a day, 365 days.
"We believe that first hand experience and a genuine support for our clients sets a benchmark that encompass significant values by strengthening, and maintaining long term relationships"
- Founder of GCR
To be the leading beverage solutions provider for the food service industry in Malaysia
i) To consistantly provide high quality coffee beans by practising and maintaining a direct trade with our coffee farmers
ii) To provide overall solutions to our customers by supporting them with comprehensive after sales support program
iii) To establish, maintain and strengthen partnership in order to continuously grow with our team, customers and partners
TAYLOR'S UNIVERSITY X GLOBAL COFFEE RESOURCES; STRATEGIC PARTNERSHIP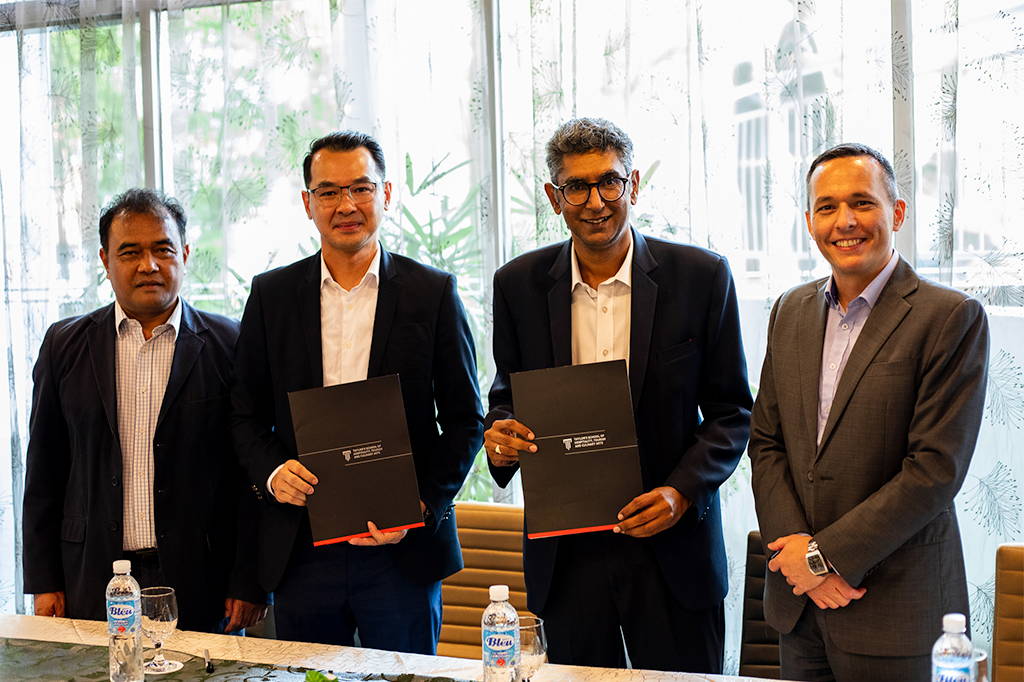 SME 100:
FAST MOVING COMPANY AWARD 2019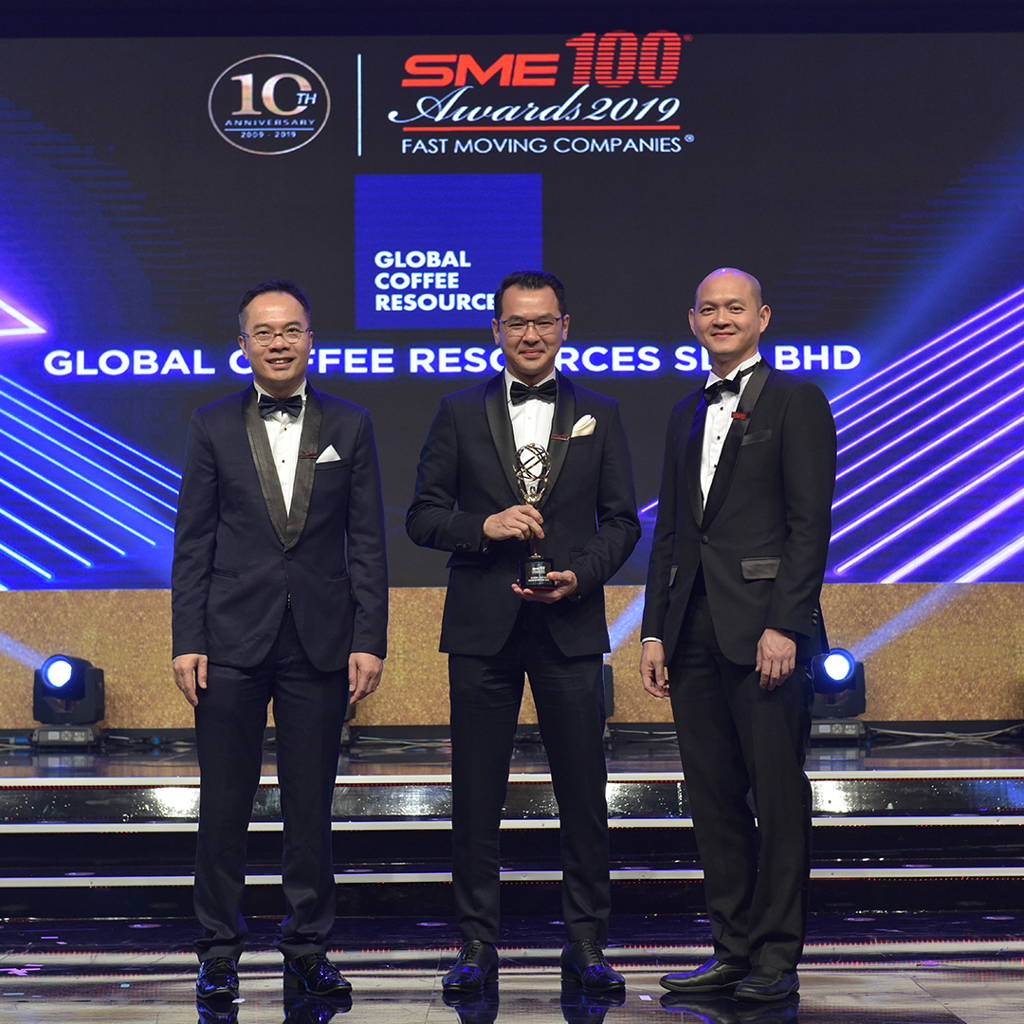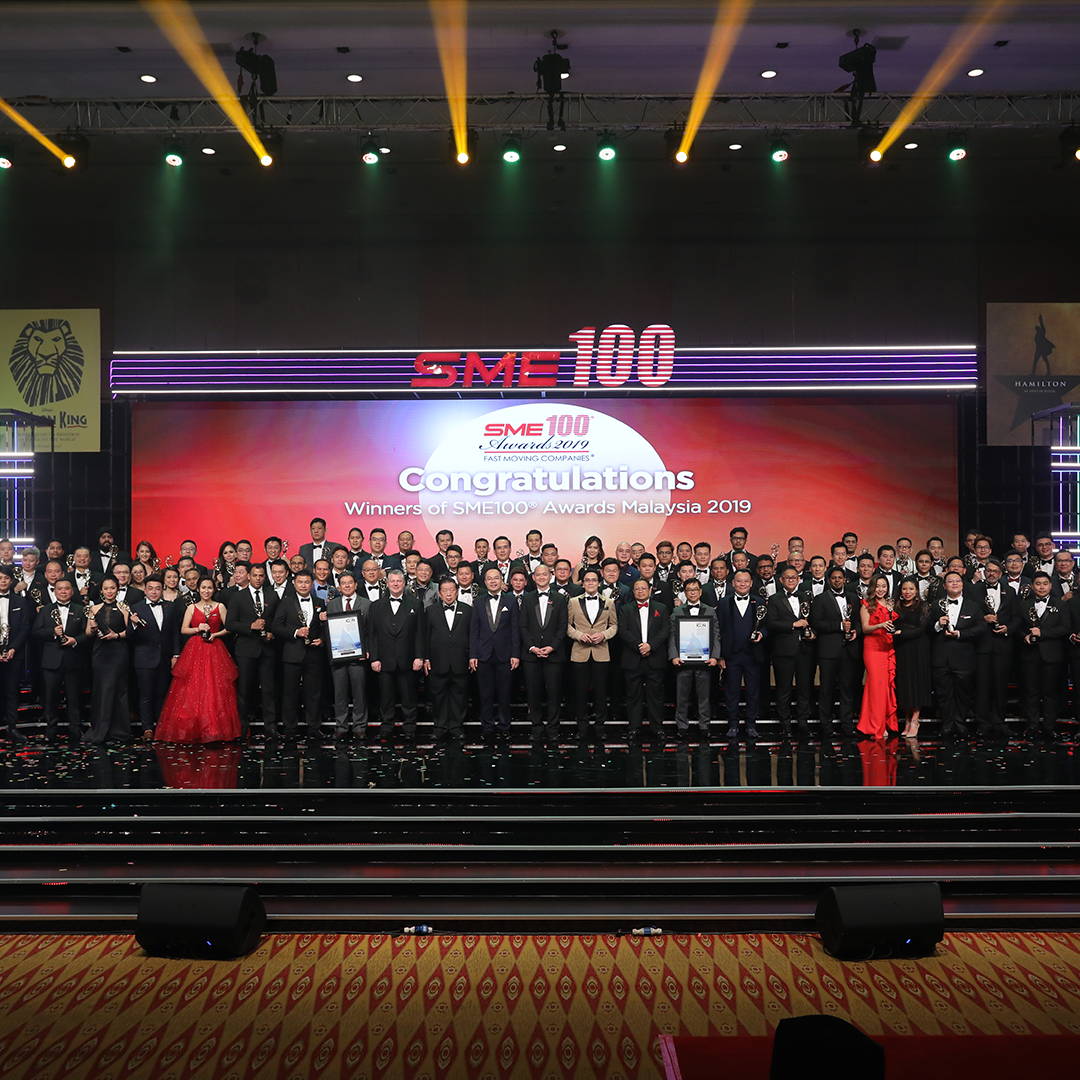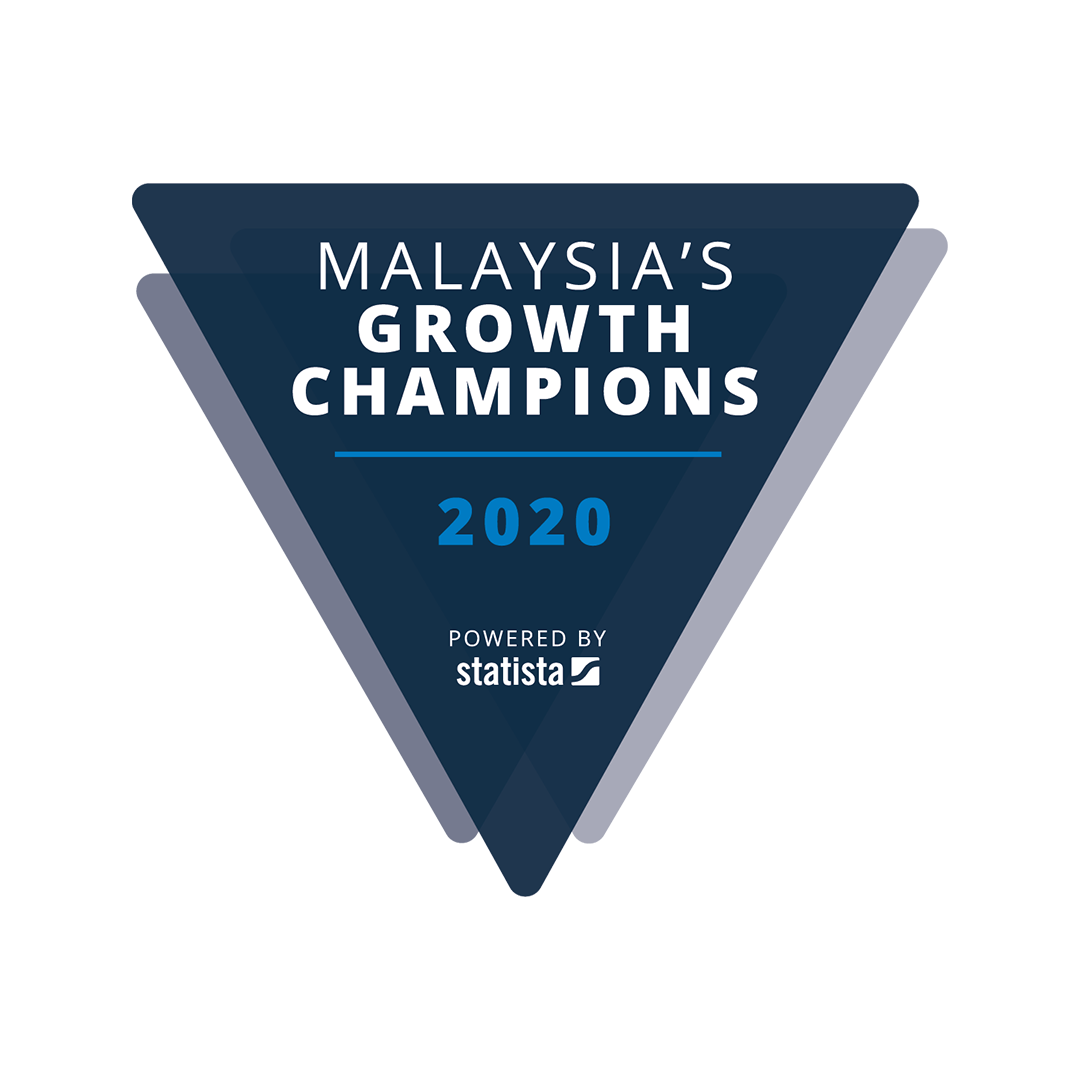 On the 1st April, The Star announced that Global Coffee Resources is holding 6th place of Malaysia's Growth Champions 2020 by Statista.com.
We are both honoured and would like to thank each and everyone of you for believing in us.
Read more here.